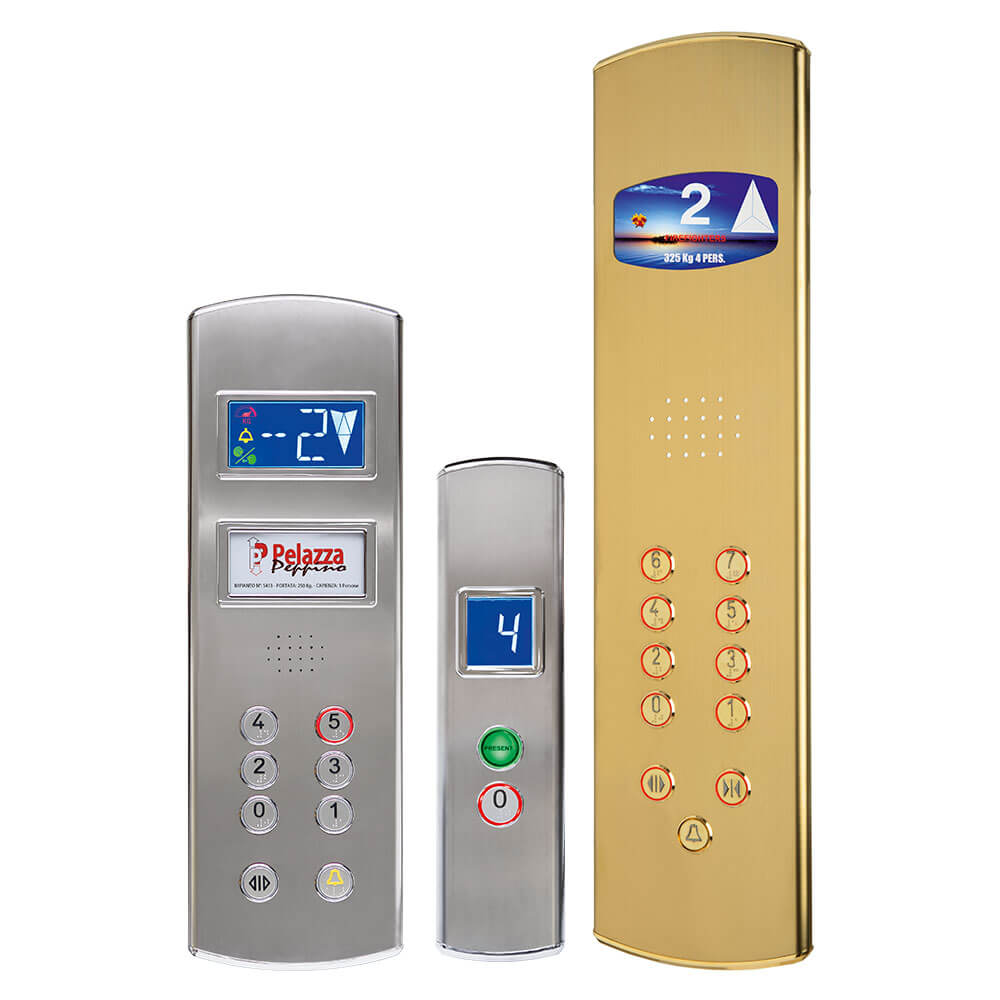 Perfect solution for renovation.
Also suitable for new installations.
1.2 mm thick st/st surface mount faceplate.
3 widths available: 101, 201 or 300 mm (thinckness 1,5 mm)
Fixing wall mounting, without cutting or patching.
Finishes in PVD, scotch-brite or mirror.

Light arrows compliant with ADA standard.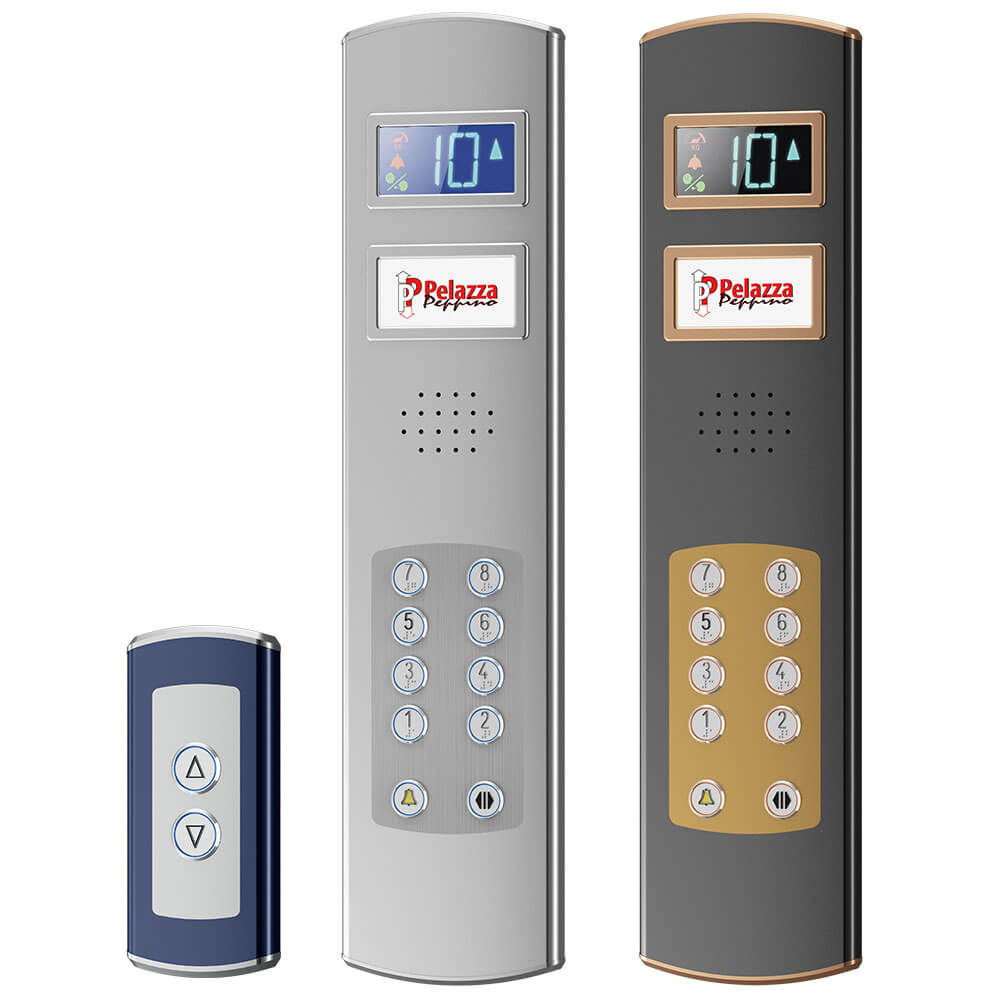 EASY MOD "BICOLOR"
Finishes and colours combinable between plate an insert buttons area.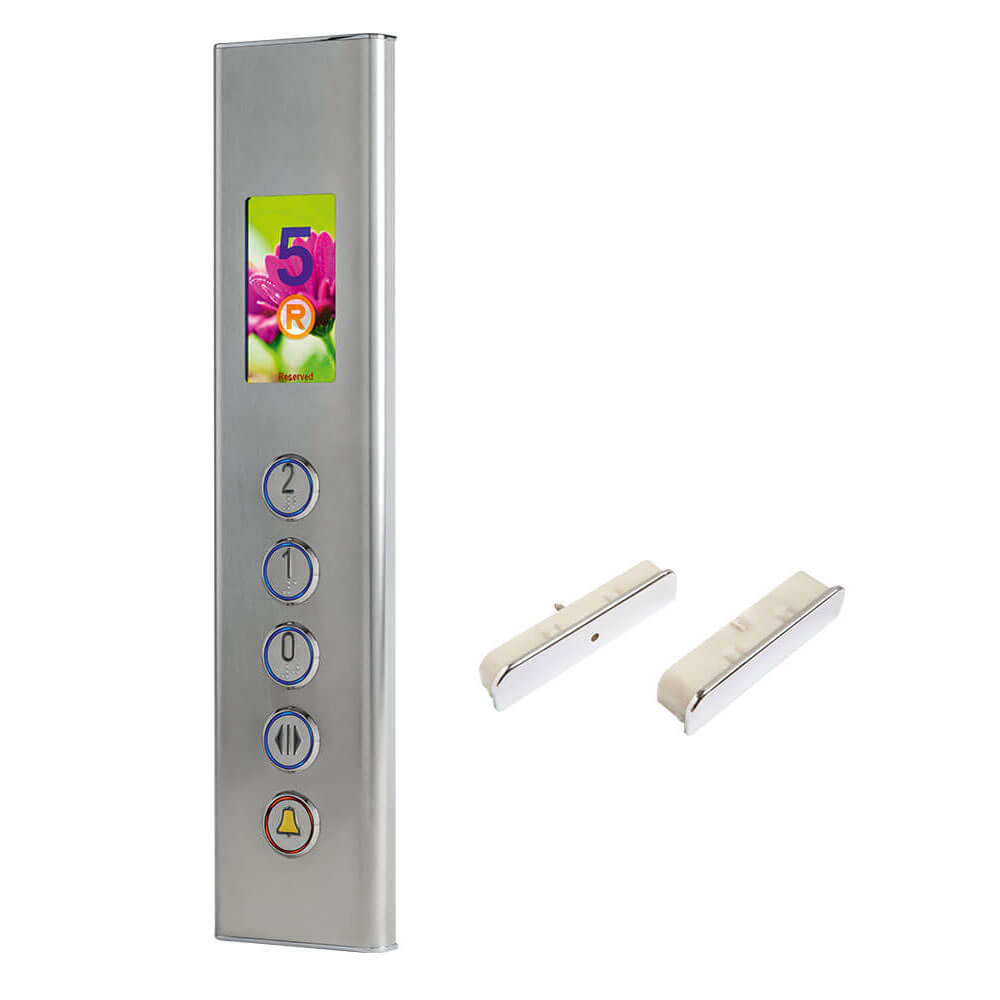 EASY MOD "FLAT"
EASY MOD "FLAT" end caps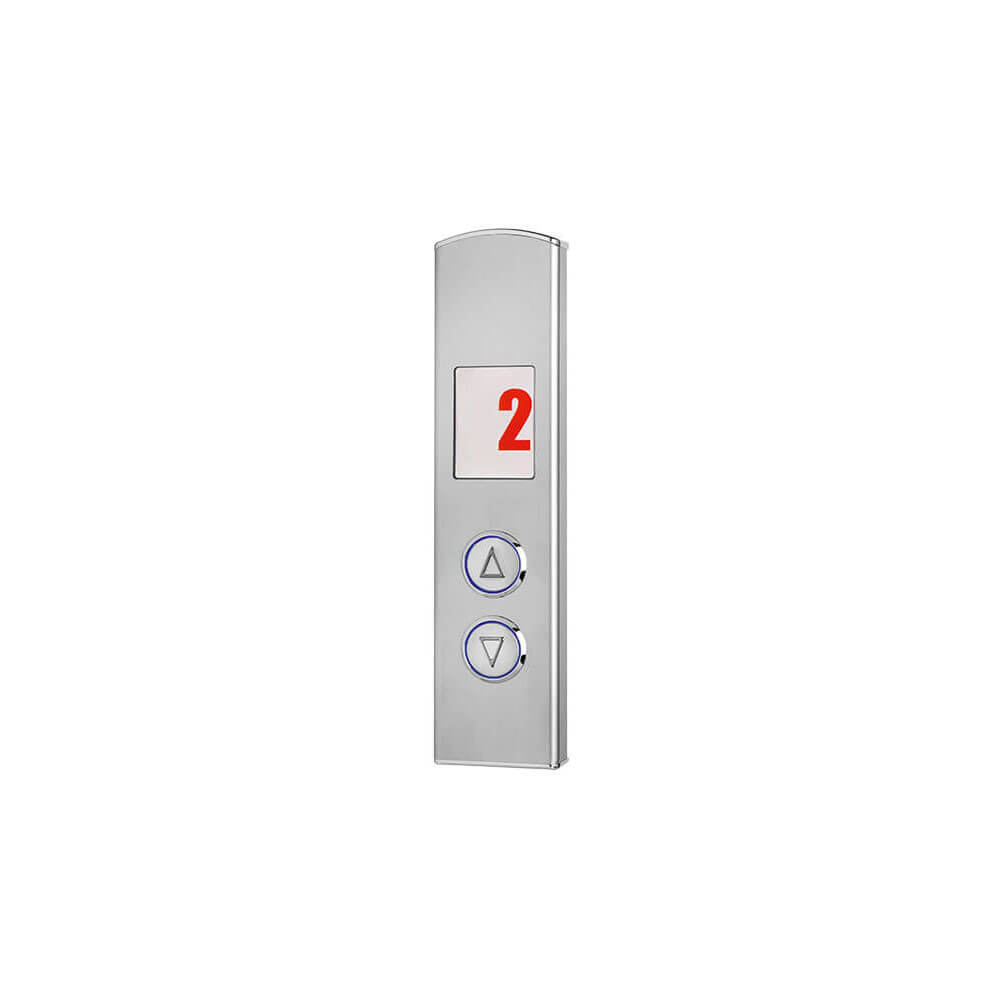 EASY MOD "FLAT CURVED"